od pobřeží k pobřeží
od Atlantického oceánu až po Středozemní moře
od Albarino po Monastrell
Uva Doña Blanca
The Dona Blanca grape is present in Galicia, especially in Orense and Lugo, although we can also find it in Castilla León and Extremadura.
The Dona Blanca grape provides varietal or complementary wines as well as fine and aromatic white wines.
The wines have a medium alcohol content and a medium high total acidity.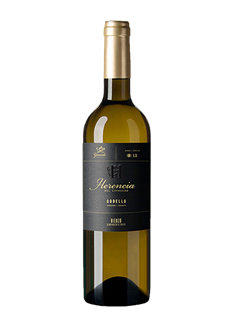 2018
Color
Uvas
Regiones
Bodegas
Fabricante